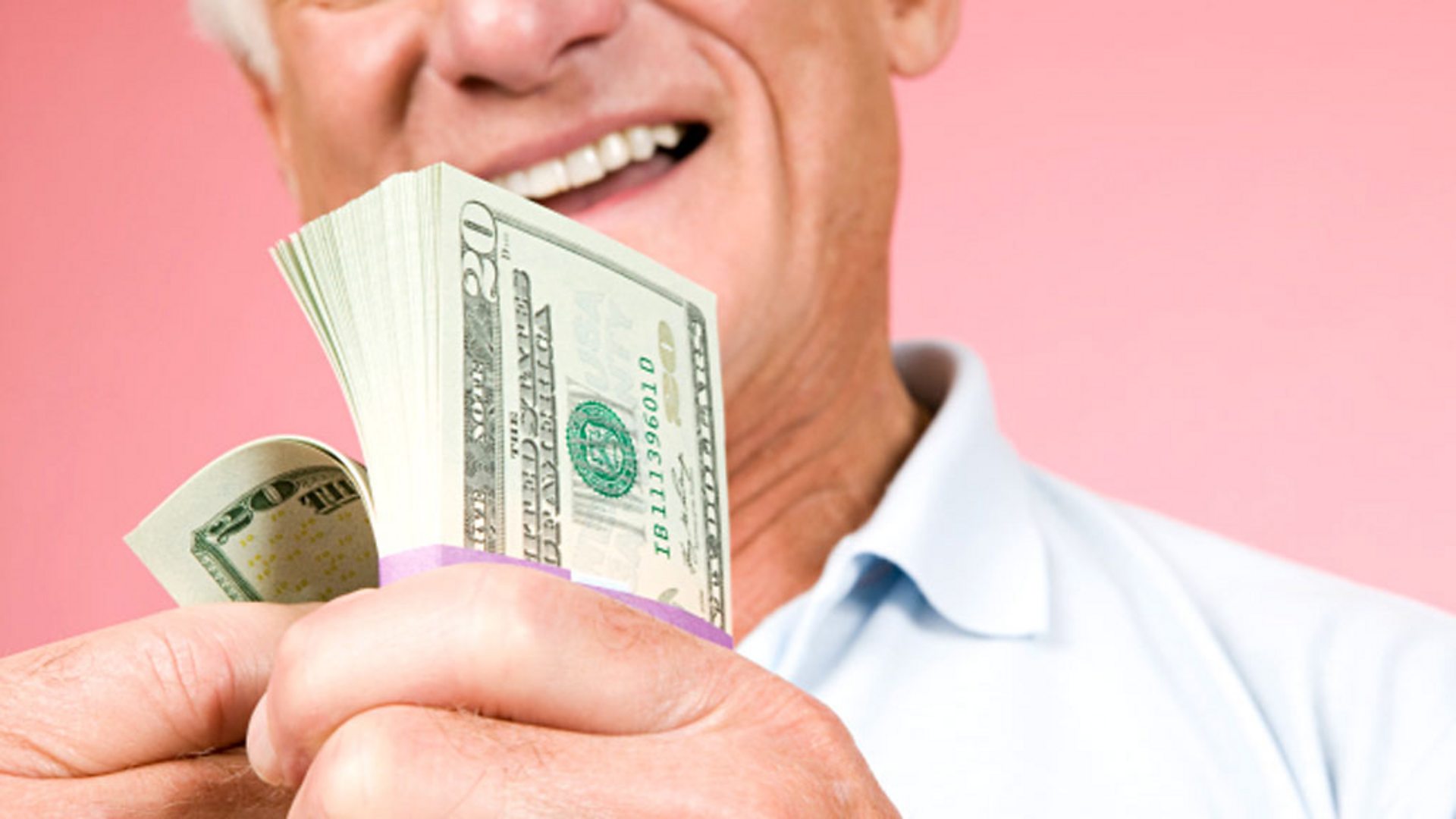 There is a growing demand for technology and the way that it can lead you to better savings when you shop. People that have decided to ditch the stores for a shopping experience that is quicker with online retail can notice that the amount of money that they're spending may change. This is due largely to things like free shipping and handling charges.
On average, each site that you go to has a certain amount where you can acquire free shipping and handling if you spend a certain amount. This is enticing to some people. Few people have desire to spend the amount that they need to get the free shipping and handling. When this happens people will find themselves spending more money just so that they can get the free shipping and handling perk that comes with ordering online. This is one way that technology has actually prompted people that want to spend more money with the illusion of saving money.
Shopping Online to Save Time
Website for shopping are limitless. People utilize these sites all the time when they want to save money and time. There is a slight reality, however, that some people may not realize. This reality is that money is not always saved because the impulsive buy that you discover while shopping online is something that can make you spend more.
There are a vast number of opportunities for people to save on the items they planned to purchase, but it is easy for people to also find themselves purchasing things that they had not planned to buy. This is where the trouble takes place. You find yourself in a place where you are entertaining the purchase of items that you did not know existed. There may be a great sale that you did not foresee. These are the things that keep people shopping online continuously.
Getting Acquainted with Side Comparisons
It is a good idea to get acquainted with things that can help you compare different websites. You want to do your shopping in a way where it is going to allow you to save the best that you can save without losing out on these discounts. Shopping comparison sites is going to be great for these type of opportunities.
Using Technology for Holiday Shopping 
Another area where technology plays a big part in your shopping experience is during the holidays. People download apps so that they can get certain things for free with certain holiday specials. Technology is making it easier for people to shop with websites that are right at their fingertips. No one has to go anywhere to look for clothes or electronics in the store. People can order these things and get them shipped directly to the store.
From this perspective, technology has allowed people to buy things without having any fear of missing out. They do not have to get up early and go to stores to catch a great deal from their favorite stores.